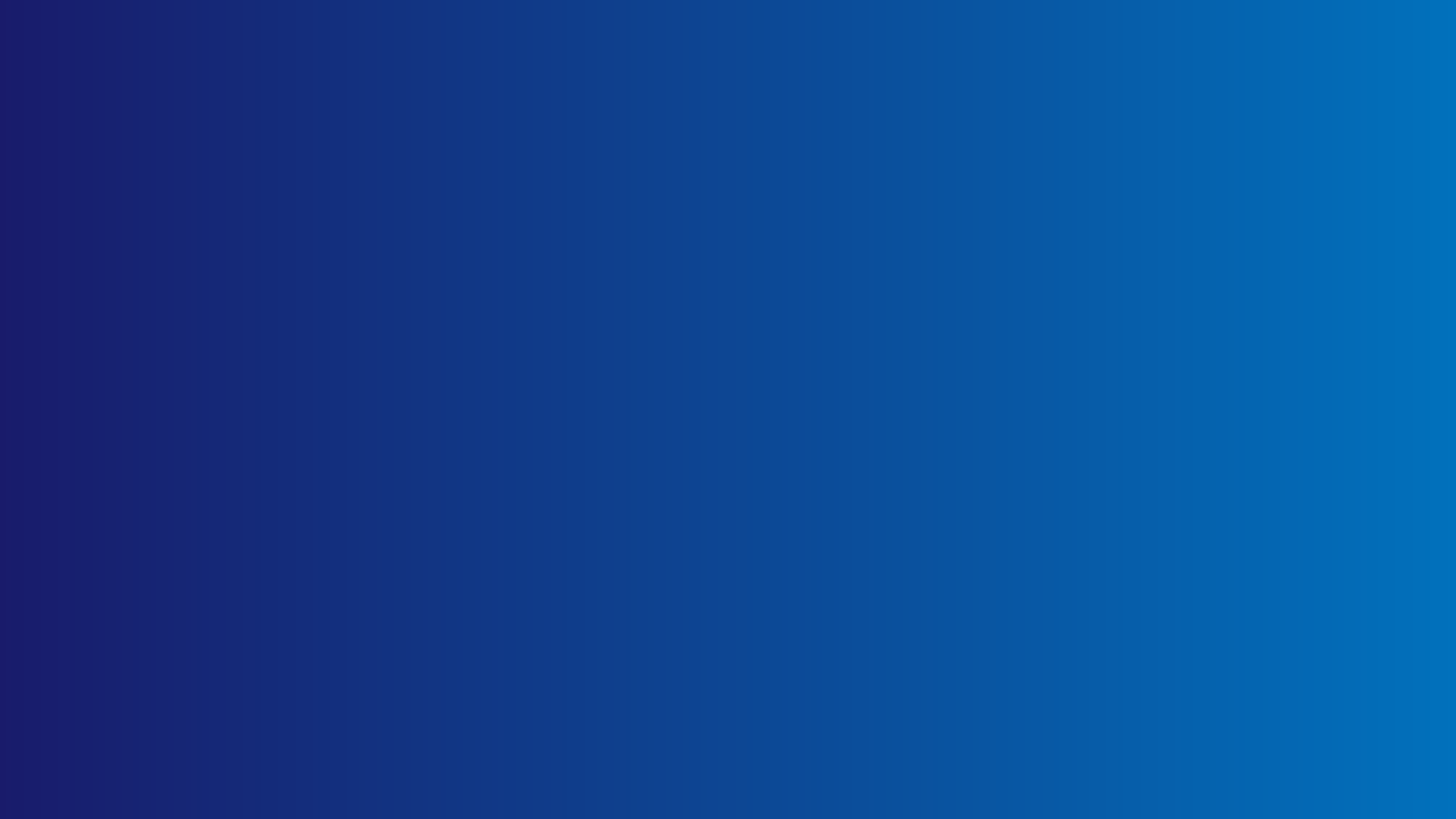 You can now apply for our
international division!
Know more about our recruitment process and areas of interest. We hope you join us soon.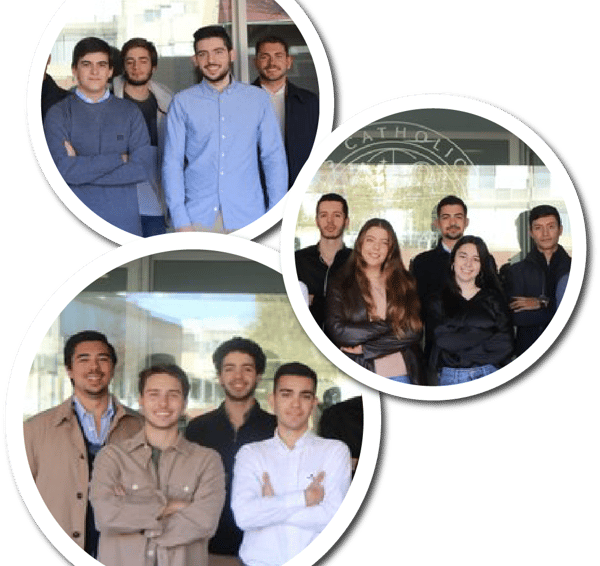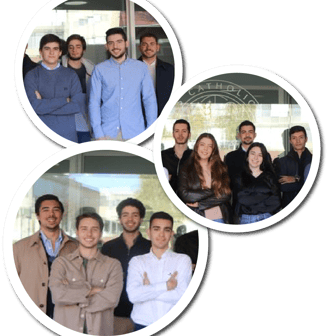 Angola may experience profound changes with the general election that approaches. There is a possibility that the population may elect a new party to form a government at the National Assembly, in what would certainly be the most significant revolution in the lives of the people of Angola since 2002.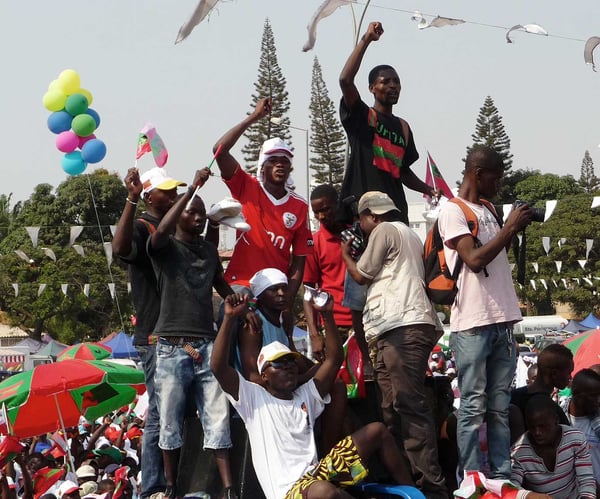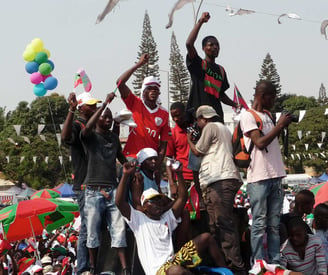 With the generalized increase of inflation at the international level, a wide range of challenges put in danger both governments budgetary policy as well as central banks monetary policy.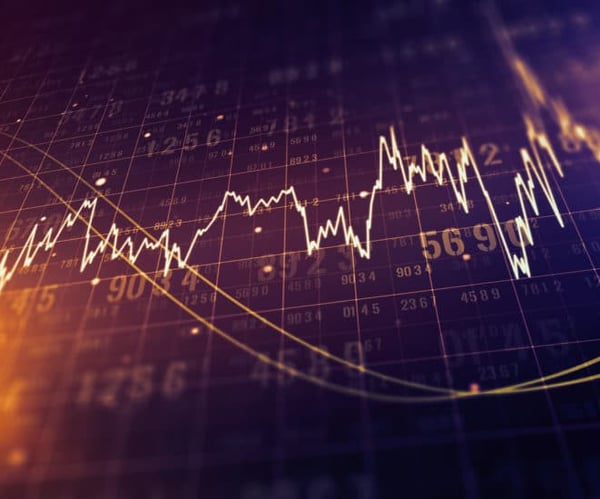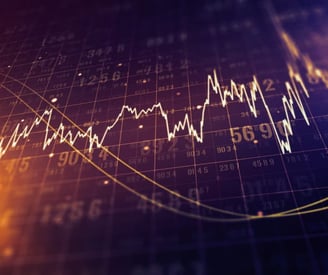 Católica Policy Society provides a space for the discussion of politics and socioeconomy issues that shape the complex world we live in, always with respect for the different worldviews and opinions, as well as the constant search for self-improvement of our members as citizens and university students.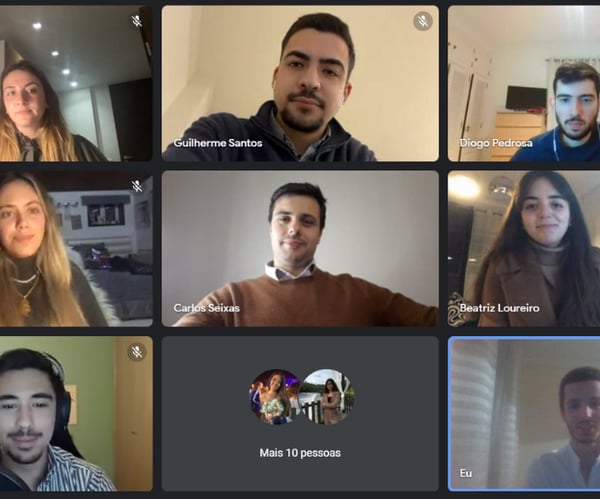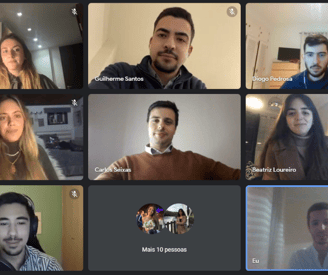 What are our associates saying?


"Incentive to have an opinion about subjects I wouldn't otherwise know"
Católica Policy Society acted as a real catapult as far as my interest in fracturing issues is concerned. As a club that works (almost exclusively) with the current situation, CPS encouraged me to want to have an opinion on matters that, at the outset, would pass me by, through the daily news feed that it presented on social networks. The internal trainings were extremely useful in terms of understanding the functioning of public policies. I emphasize, in this field, the value added by our invited speakers.
- Guilherme Santos


"A more pragmatic point of view"
Being an associate has several advantages such as having good organizational skills, being a good communicator and being available to make difficult decisions, often from a more pragmatic point of view.
- Carlos Eduardo Costa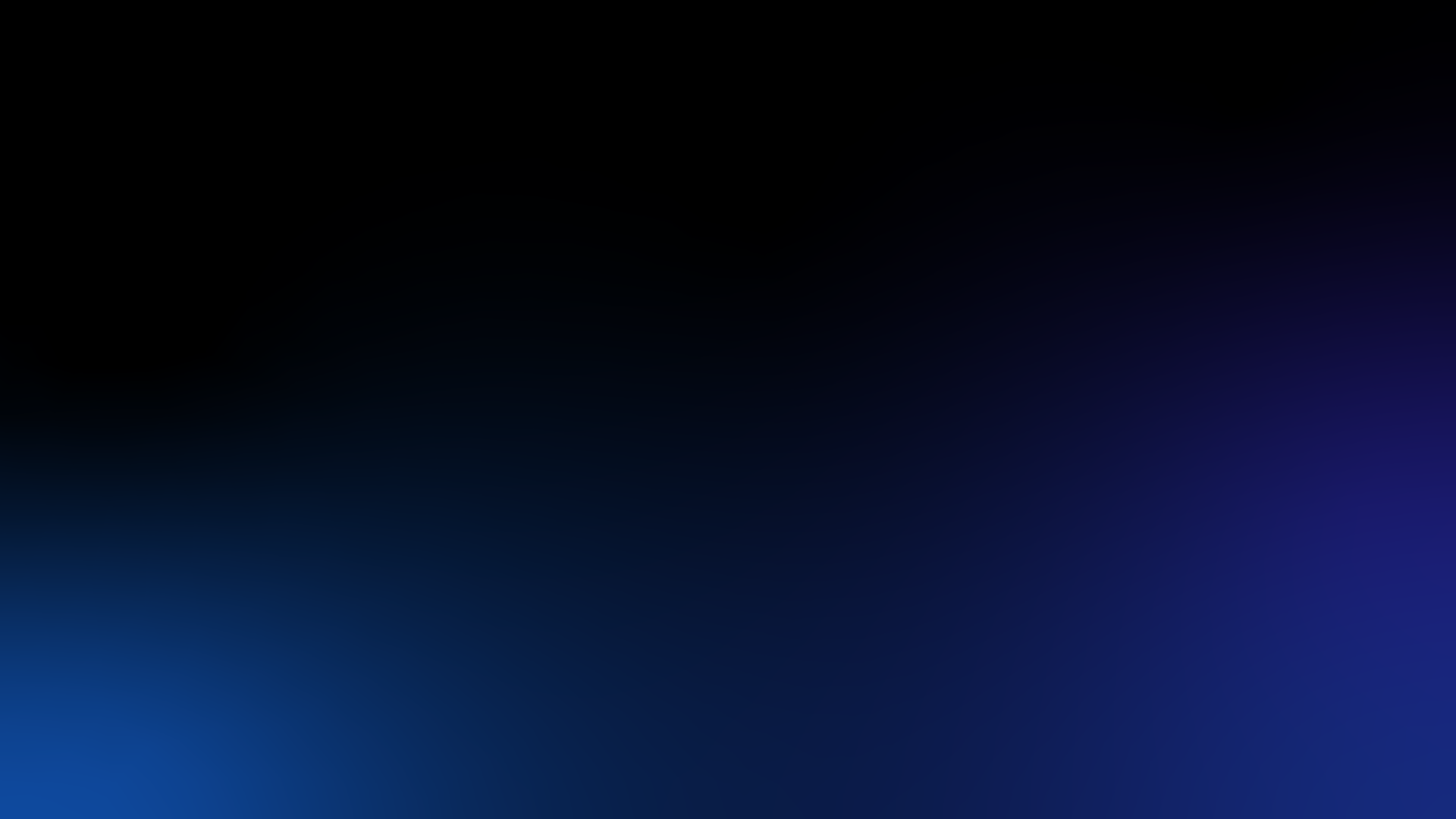 Follow us on social media
And stay up to date with the national and international world events as well as our most recent articles, events, surveys and much more.