A different approach to common questions
We believe that students, through constant contact with new concepts and integration in university establishments, have the ability to holistically approach the major issues of our society. Access to information from a digital native generation is also a unique advantage.
Capacitating the
critical thinking
of future decision-makers of public policy
More important than being well-informed is looking critically at the decisions of governments, central banks and other national and international institutions, seeking contact with different perspectives and maintaining the neutrality characteristic of higher education.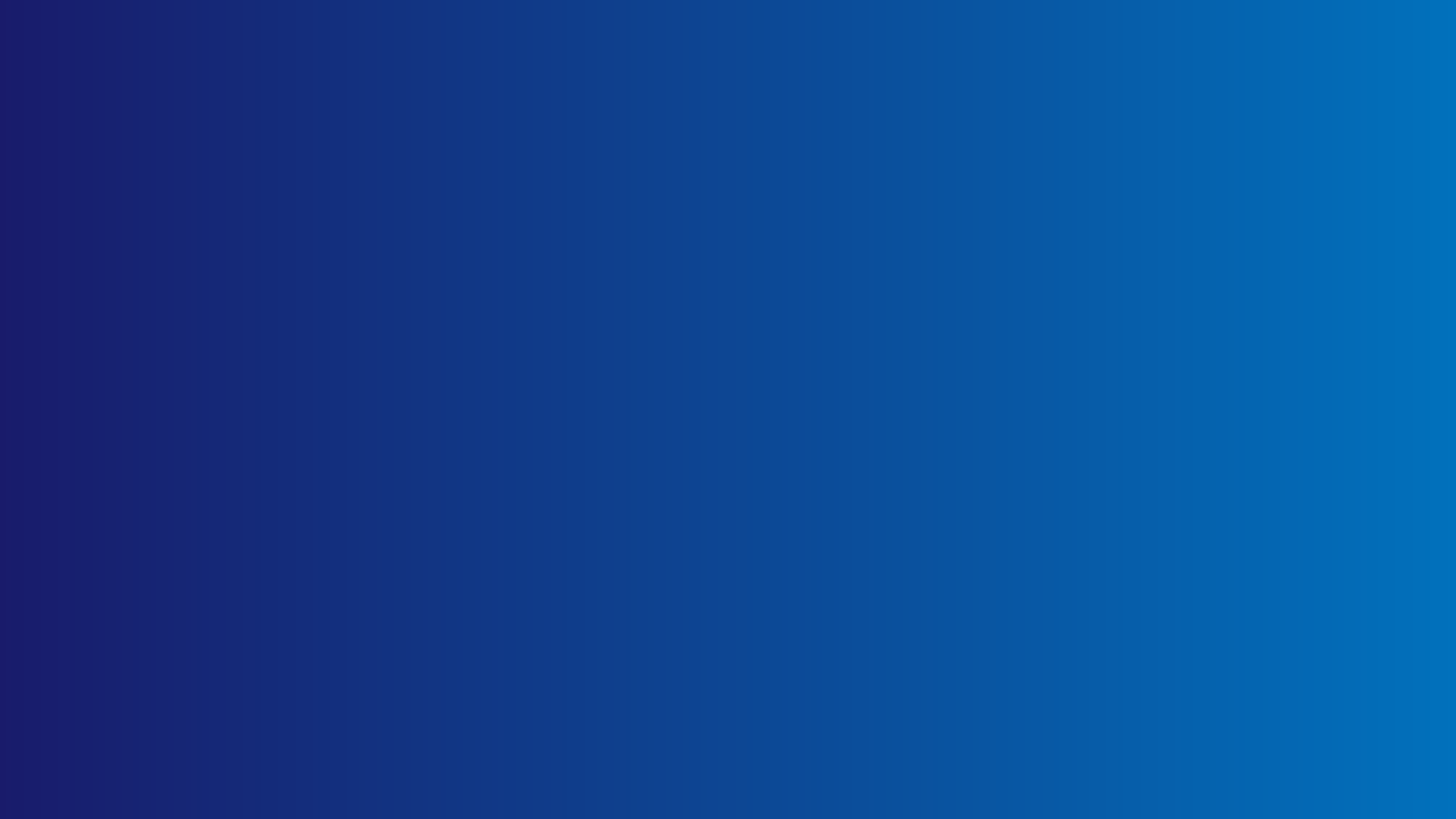 Católica Policy Society was created with the aim of providing a space for the discussion of current political and socio-economic issues, always having as fundamental principles the respect for different points of view and opinions, as well as the constant search for self-improvement by its members. as university students and citizens.
Relationship with our
Community
A Unique
Oportunity
Based on the Campus of Catholic University of Portugal - Porto Regional Center, CPS is in a privileged position to attract talent from the most diverse areas. This allows for the creation of multidisciplinary teams to study complex issues of society, mobilizing knowledge in economics, management, health sciences, biotechnology, law and the arts, among others.
A commitment to diversity that is also combined with an experienced faculty that provides scientific support.
Social
Responsibility
At CPS we focus our research on sustainable solutions, both from a social and environmental point of view. We also recognize that technology and innovation must serve the well-being of communities and the planet.