Please fill in the Application Form to participate in our selection process. It will consist of an interview to know you better and assess the suitability of your profile.
In this webpage you can more information about our Departments well as Frequently Asked Questions. Good luck and see you soon!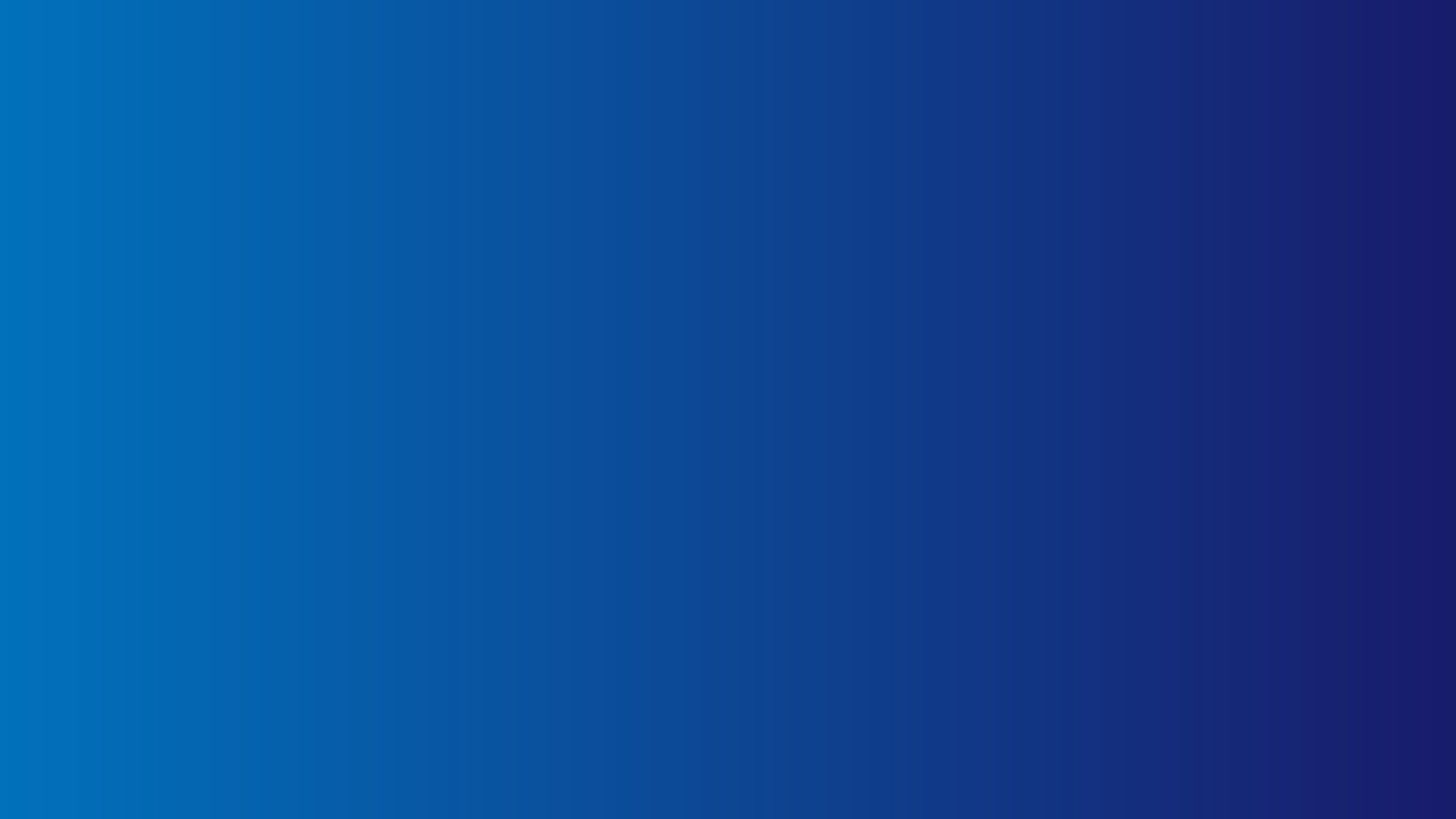 The Public Policy Department is responsible for managing projects such as podcasts, informative content, participation in public consultations, articles and opinion studies. It is also responsible for the review and quality of the content produced.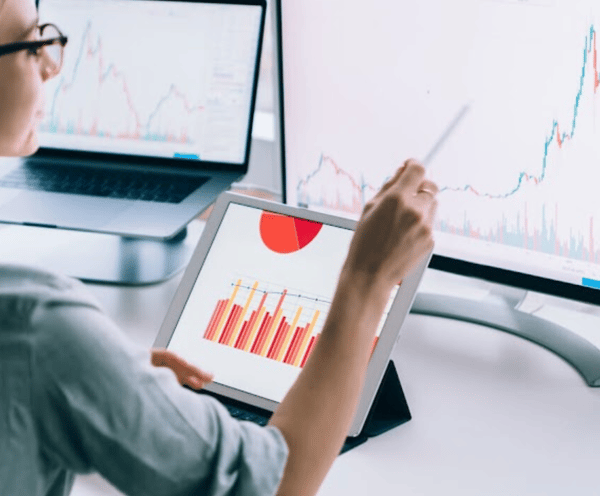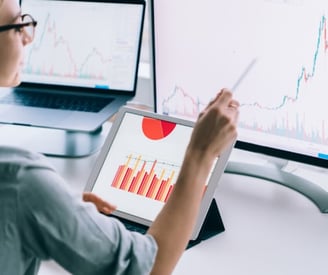 The Communication Department is responsible for the organization's relationship with its target audience in the academic context. It coordinates transversally the image, design and visual identity, the management of social networks and the updating of the website.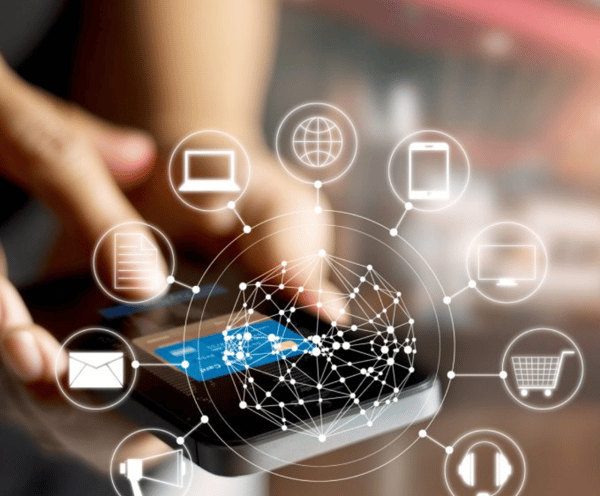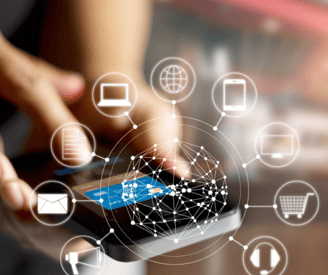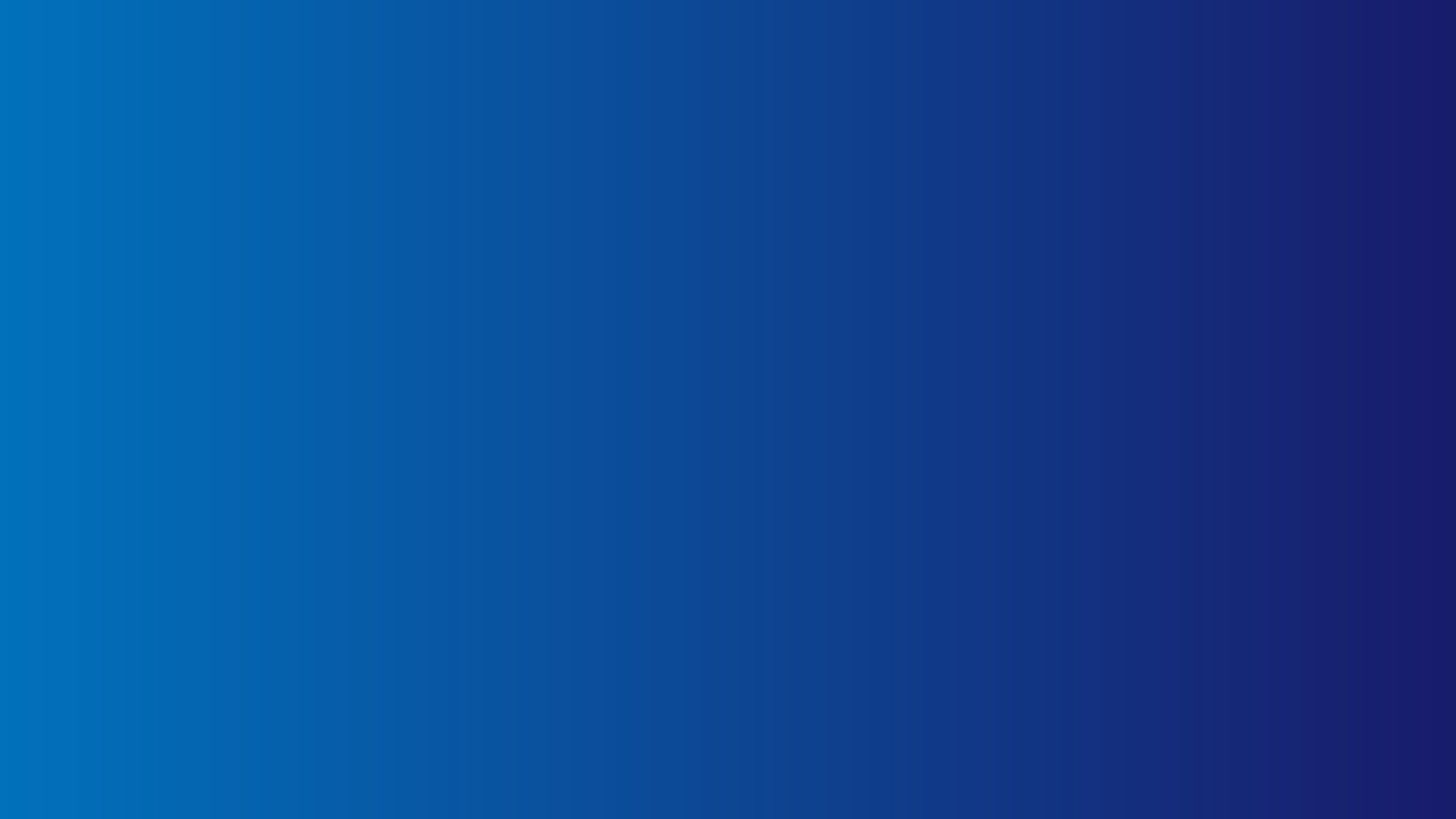 The Development Department is responsible for the continuous training of our associates, from the recruitment process to alumni management. It organizes internal training and integration moments as team buildings.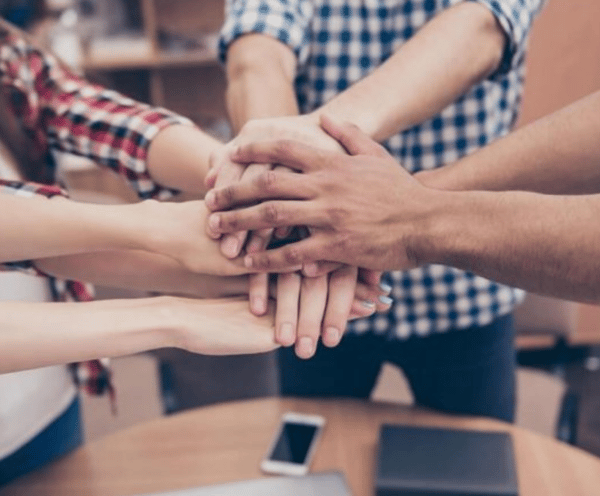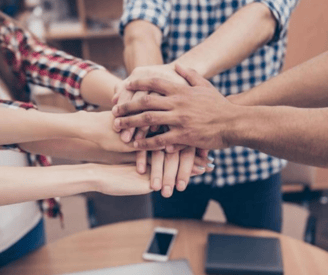 The External Relations Department is responsible for prospecting and managing institutional partnerships, developing our value proposition, as well as organizing and logistically planning events.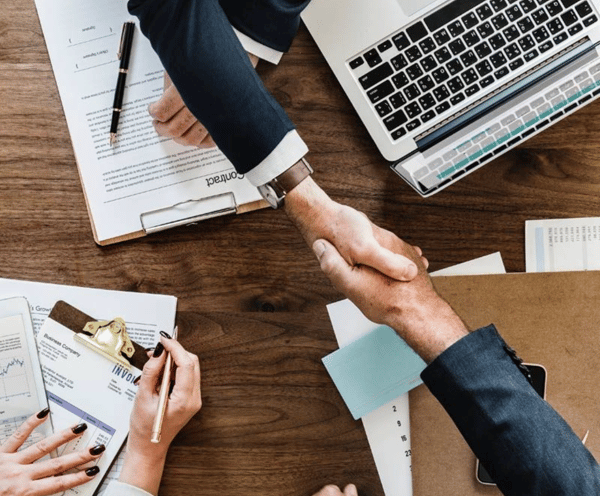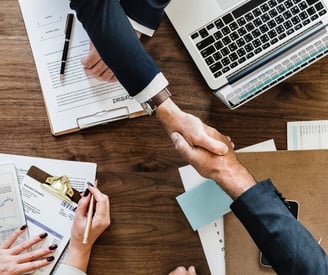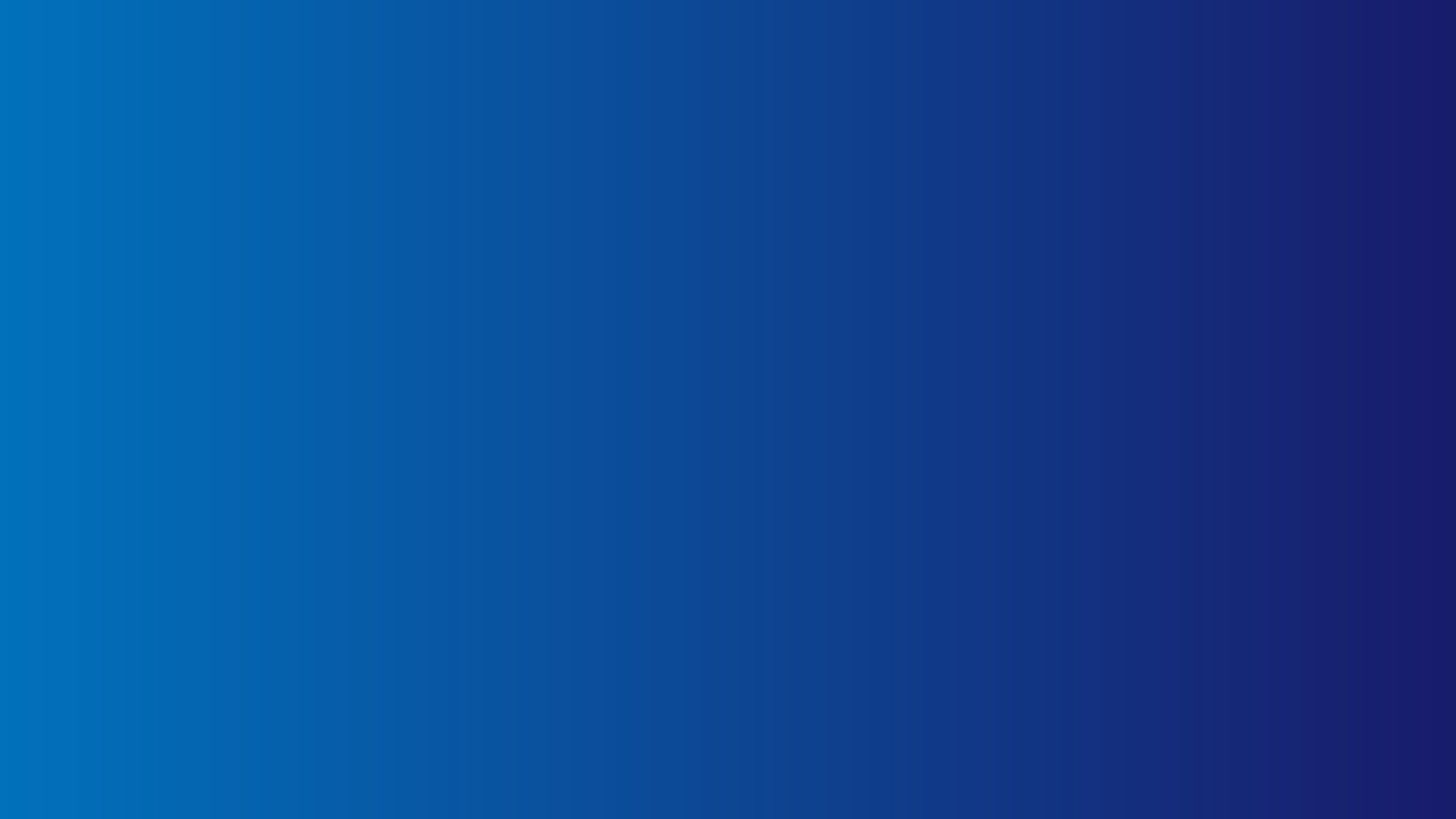 WHAT DOES CPS DO? HOW DO WE ADD VALUE TO OUR COMMUNITY?
Católica Policy Society organizes events, trainings for its members and participates in conferences seeking to involve stakeholders of national and international importance. In addition, we have projects such as polls and opinion studies, podcasts, content dissemination, articles and participation in public consultations.
DO I NEED TO HAVE ADVANCED TECHNICAL SKILLS?
A principal característica que procuramos nos nossos candidatos é o interesse pelas políticas económicas, sociais e internacionais que marcam a atualidade bem como a disponibilidade para desenvolver capacidades.
WILL I ONLY WORK IN MY DEPARTMENT?
Independentemente do departamento, todos os nossos associados estão envolvidos nos nossos projetos de forma transversal, tendo sempre o debate e a troca de opiniões de temas da atualidade como principio fundamental.
WILL I BE ABLE TO ACCOMMODATE BEING A MEMBER WITH MY SCHEDULE?
As tarefas, eventos e formações são calendarizadas pressupondo que os associados têm mais atividades letivas e não letivas. As épocas de exames também são tidas em conta.