The members of the Católica Policy Society make a functional contribution in the context of the department in which they belong, as well as a transversal contribution by participating in debates, articles and other projects. They also benefit from exclusive in-house training with guest speakers with experience in different areas.
VICE PRESIDENT
GUILHERME SANTOS
VICE PRESIDENT
AFONSO CAMÕES
Lourenço Silva
Maria Loureiro
Miguel Carvalho
Pedro Areosa
Rafael Mota
Pedro Sequeira
Tiago Campos
Diogo Mota
Bárbara Moreira
Sofia Farinha
Bernardo Guimarães
Joana Campos
Diogo Pedrosa
Maria Inês Sousa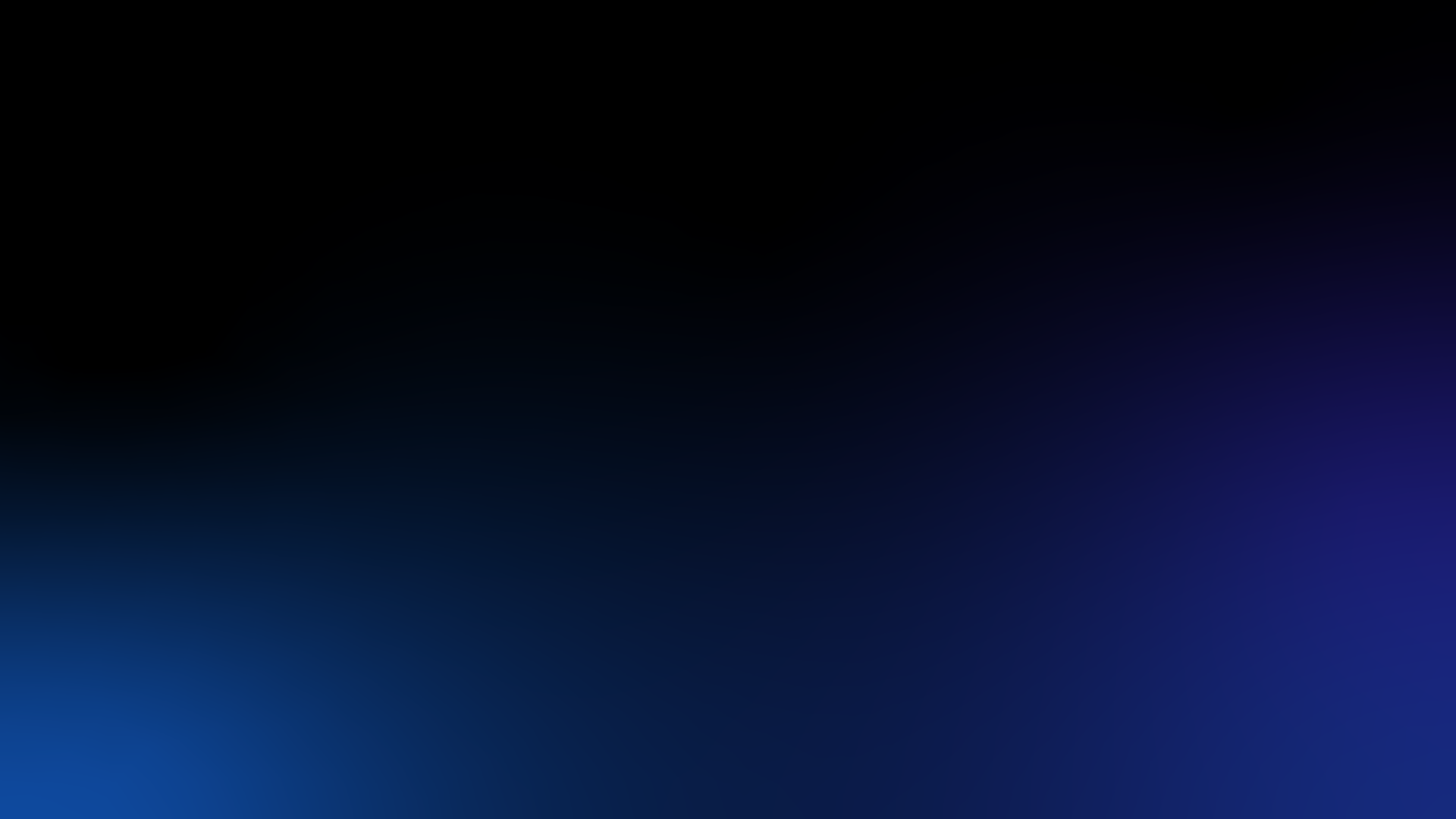 Be a part of our
International Division
If you are interested in our areas of work and departmental functions, submit your application on the page dedicated to recruitment.
CPS opens general recruitments at the beginning of each semester. However, there are several opportunities for entry into certain positions throughout the year. You can check available vacancies below.